Is your child struggling to sleep? Are you co
Then Star Belly Dream Lites is for you. Star Belly Dream Lites is the bedtime buddy every child needs.
Night time struggles with kids certainly is real and as a parent it can present challenging situations, when trying to calm them down and distract them away from playtime.
Star Belly Dream Lites cuddly toy is designed to provide your kids comfort through the day, whilst making them want to drift away to sleep at night as the teddy emits a calming night sky through it's built-in projector.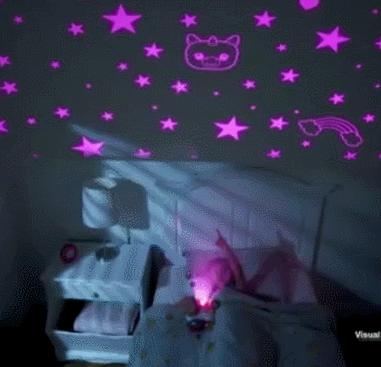 Why Starcuddle is for you
No more nightmares - The dark isn't so scary with a friend by your side, let Starcuddle take care of your children's nightly struggles!
Travel to the stars - Having trouble putting the kids to sleep, create a magical scene of the starry sky to take their breath and energy away!
A friend for life - When it is not consoling your kid in bed, Star Belly Dream Lite makes for a great comforting buddy for your anxious child!
Star Belly Dream Lite is the ultimate choice - Comforting during the day and calming at night, Star Belly Dream Lite turns the struggles into smiles!
Product Specifications :
🧸 2-in-1 Stuffed toy & night sky projector
🧸 Soothing for kids
🧸 Automatically turns off after 20 mins
🧸 Six different night sky settings
Created with 4 soothing colors, all your little one has to do is press on their stuffed friend's belly and watch the soothing rotary night sky come alive.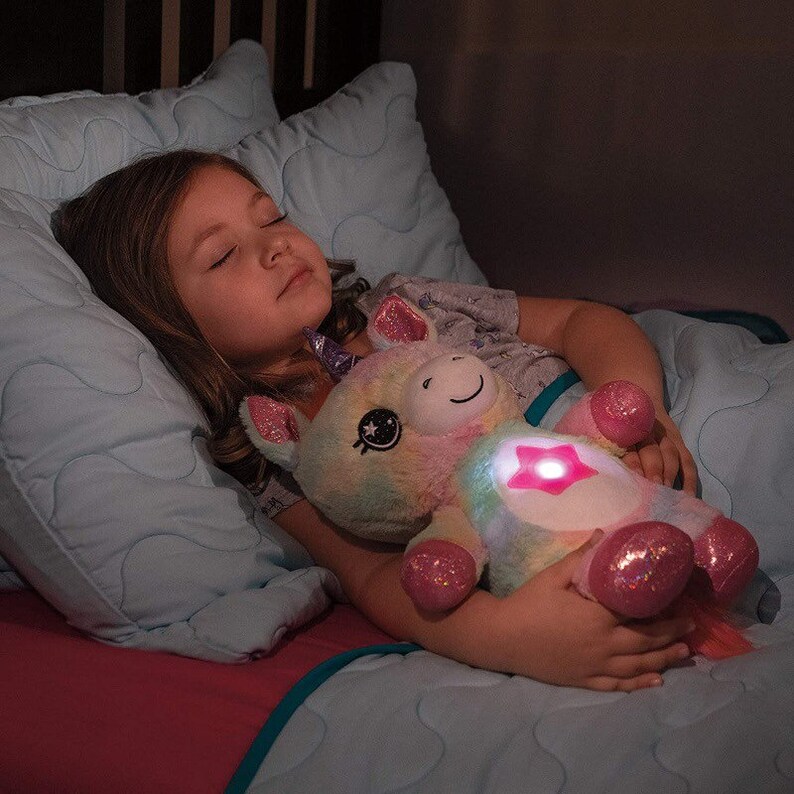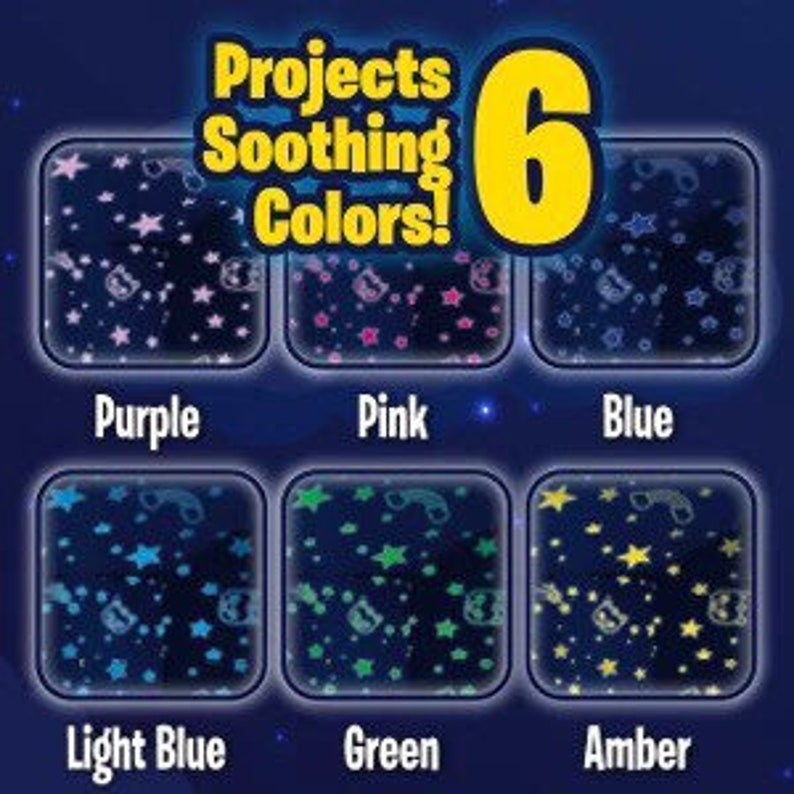 o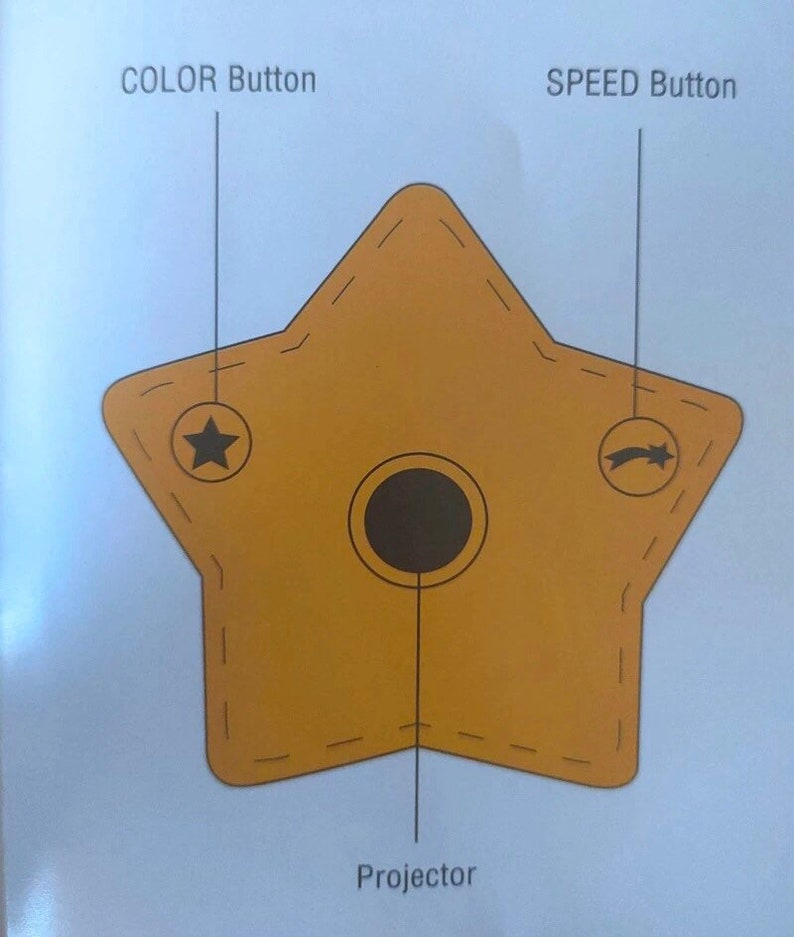 Very good I arrive super fast
Star Belly Dream Lites -Stuffed Animal Night Light Projector
Star Belly Dream Lites -Stuffed Animal Night Light Projector
Star Belly Dream Lites -Stuffed Animal Night Light Projector